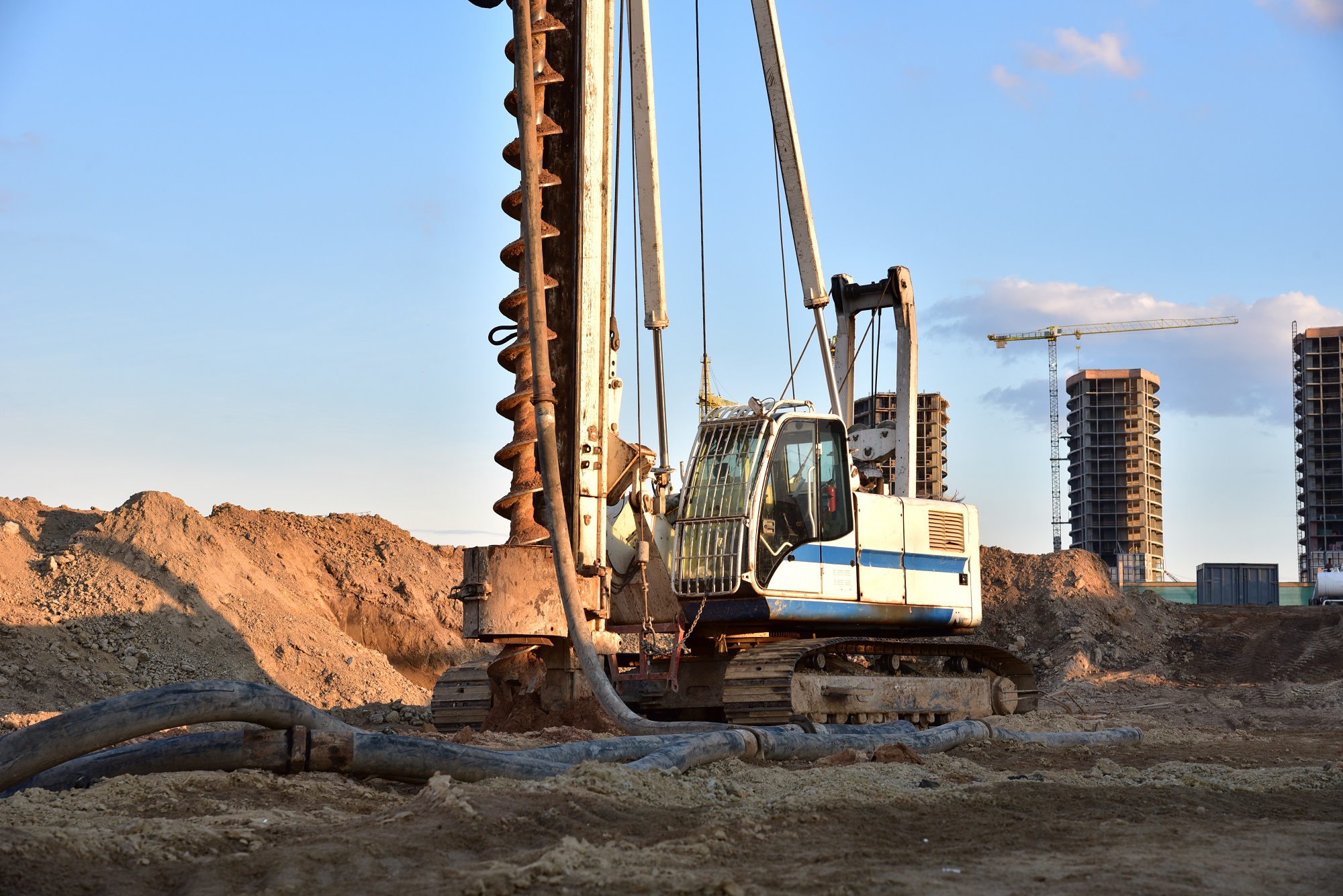 Why You Need To Hire Piling Specialists
Piling specialists are incredibly skilled and are responsible for the outstanding architecture that is seen around the UK. When it comes to creating stunning skyscrapers an enormous amount of work needs to be done to prepare the ground before a building can be constructed. Professional piling techniques ensure every building has a solid foundation and the structure keeps steady for extended periods. Strong foundations are needed for a variety of buildings, big and small, which is why hiring piling professionals is necessary. Here are the benefits of hiring piling specialists.
The Benefits Of Hiring Piling Specialists
Receive A Range Of Services
Piling specialists offer a variety of services that relate to laying the foundations of houses. This includes inspecting the design of your building, helping you decide what
type of foundation
is needed and recommending what material should be used.
After all, the material chosen is dependent on the size and style of the building. Piling contractors will work closely with experienced engineers to produce an outstanding outcome.
A Guaranteed Strong Foundation
A strong
piling foundation
is crucial to ensure a building stays firm on the ground and does not incur any damages or fines in the future. A weak foundation can harm the entire construction project so you must hire trusted piling contractors. Piling specialists adhere to building regulations and create structures that are safe and sustainable.
Accurate and Trustworthy Quotes
Renowned piling specialists are incredibly honest with their quotes and provide precise valuations of each project. By asking for quotes from multiple companies you can find the best deal, but make sure that you hire a dependable piling company.
The right piling contractors will hold preliminary discussions with you to set out work schedules and agreed payments upon various milestones. Not to mention, they will provide you with a terms and conditions contract so you know exactly what you're getting into before signing.
If you are looking for expert piling contractors, look no further than Kisiel Piling. We strive to provide exceptional customer service to all our customers. For more information call us on 0208 242 6585 or email us at
info@kisiel-piling.co.uk
.