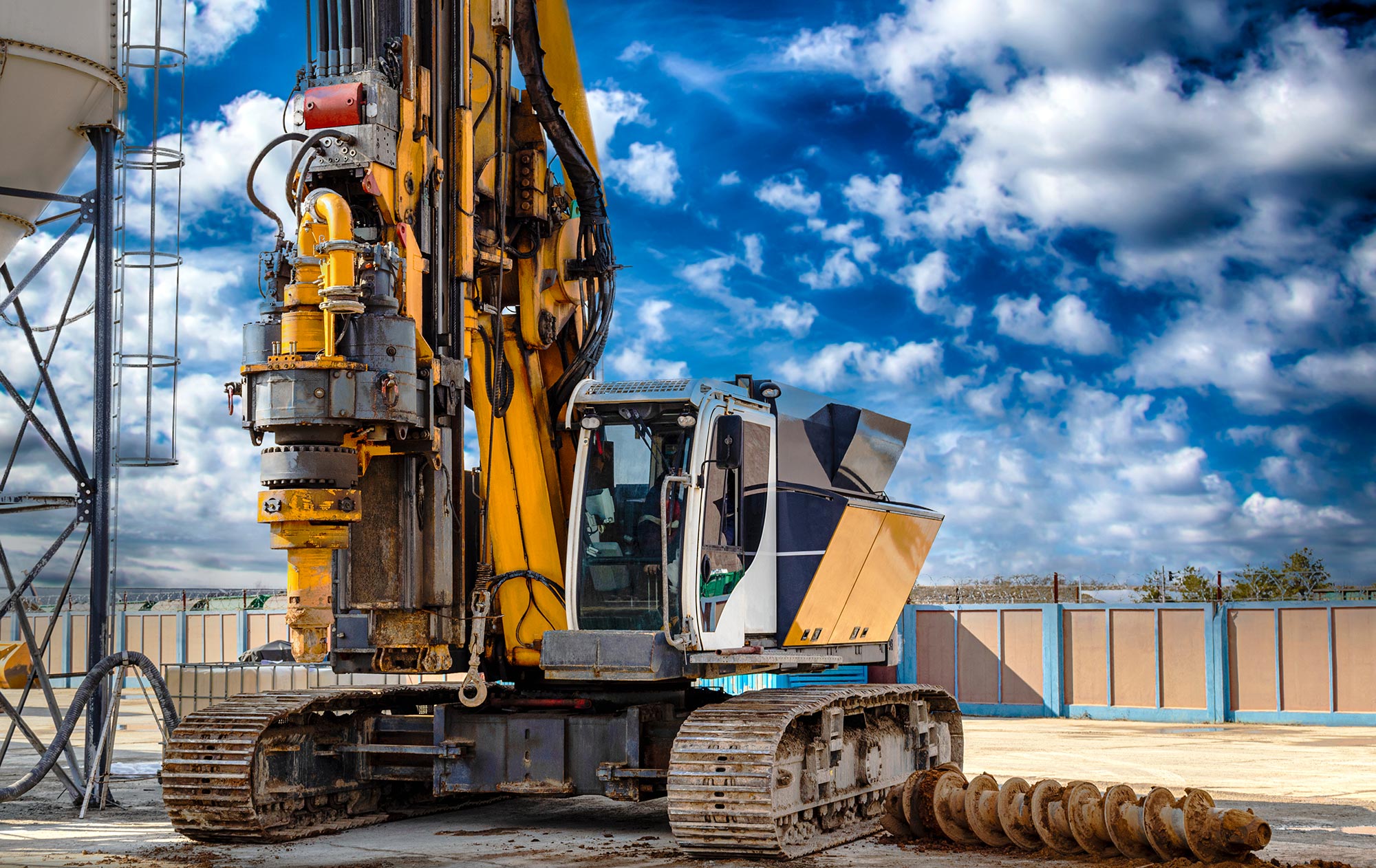 The Benefits of Mini Piling
Mini piling is extremely advantageous when it comes to working on projects that have restricted access delays or involve working on a particularly problematic ground. Mini piling solutions help you to work faster and smarter while adhering to your project's requirements.
Why Should You Use Mini Piling?
Get Access To Restricted Zones
Using a mini piling rig allows you to work on various projects within difficult restrictions such as when a construction vehicle is too big to enter the premises or it is not possible to deliver large equipment and materials. Therefore, mini piling is effective for niche projects that require a certain level of specialism.
Less Damaging To The Environment
Mini piling uses less steel and concrete compared to other piling systems so it is less taxing on the environment. In addition, because it's smaller, during construction it emanates less vibration, noise and disturbance to nearby structures.
Hence, it is also environmentally friendly to residents who live in the area and don't have to experience a decrease in their quality of life.
Sustainable solutions in construction are becoming increasingly important and mini piling is the perfect example of a strategy that can significantly reduce the carbon footprint left behind after big construction projects.
Reinforce A Range Of Structures
Mini piles are a great option for reinforcing existing structures too. This includes floor slabs, retaining walls and bridges. In contrast to larger piling solutions, it is much easier to perform mini piling in fully-built structures that have less room for error.
Extremely Versatile
Mini piling techniques can be used on a large array of grounds, including those that are especially favourable for construction. For example, mini piles can be employed as a replacement for traditional footings for factories and new houses.
If you're interested in a mini piling service or you would like further information about this unique construction technique, feel free to give us a call on 020 3725 7456 or send an email to info@kisielpiling.co.uk. We are extremely passionate about piling solutions and will offer you our expert advice for your next project.